The Dream
Play to save
the world.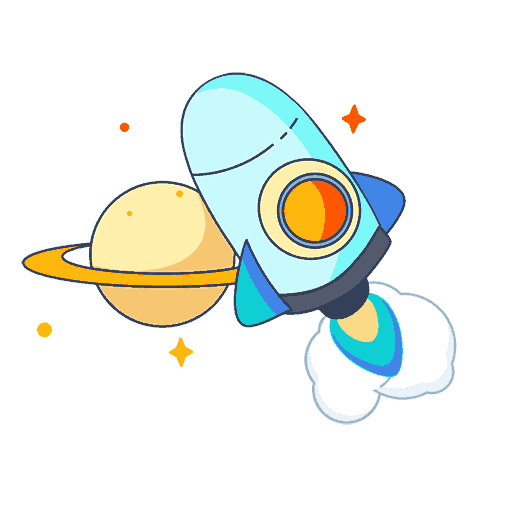 Over 50 million children are gaming worldwide. What if we told you that though playing games, these children could make the world a better place? Our award-winning game, the Money Wise Game, is changing lives by empowering players to build good financial habits. One by one, we're playing together to save the world from generational poverty. This is Gaming Ethically.
The Impact
Changing lives.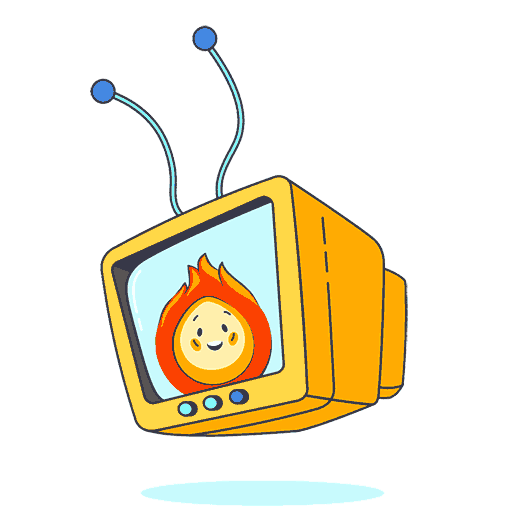 Gaming Ethically transforms virtual decisions into real world impact. The lessons children learn in-game stay with them to become life-changing and life-long habits. Through our personal finance series, children are not only equipped with the right skillset, but also the right mindset to fight for their own financial future.
The Products
Teaching the
untaught.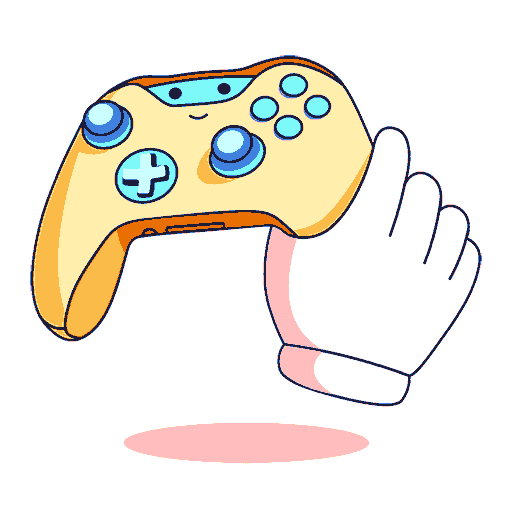 Everything starts with education, but education does not teach everything. Gaming Ethically teaches topics untaught in the traditional school environment, equipping children with the tools needed to succeed in life. Join our Money Wise Challenge now to get a taste of Gaming Ethically – introduce your pupils to personal finance issues in a fun, fresh, and easy way.