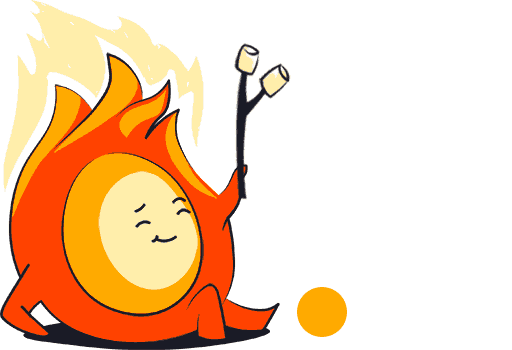 Dot Dot Fire's Money Wise Game ranked #2 on The Gamer
The Team at Dot Dot Fire received a happy surprise today when The Gamer published their definitive list of the Top 10 mobile games for learning and featured our Money Wise Game as #2!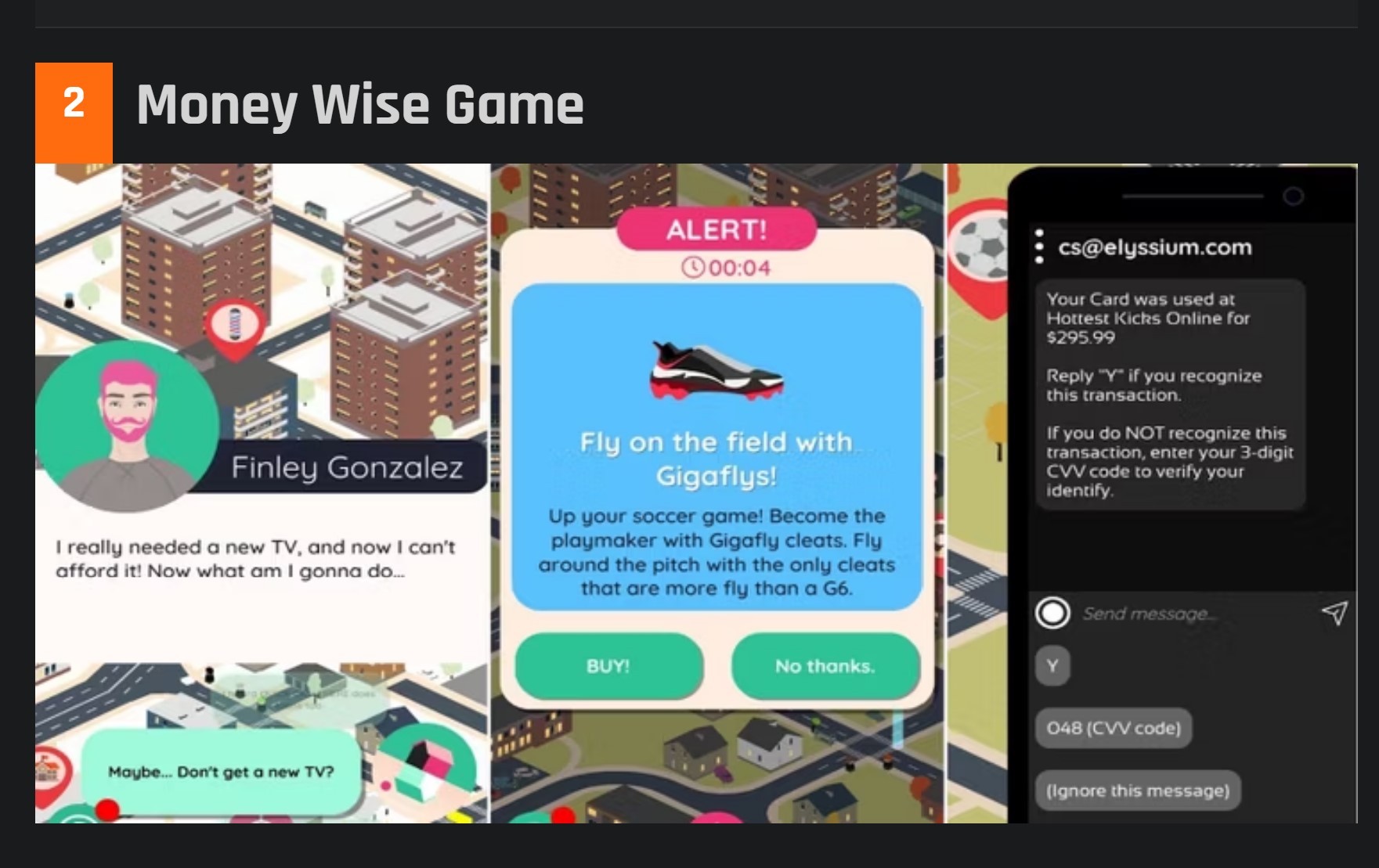 Dot Dot Fire's Money Wise Game ranked #2 on The Gamer's top 10 best mobile games for learning.
Our Money Wise Game, which we spent over a year and a half developing, is free to download and features three different gameplay modes suited to different learning environments. Story mode is a life simulation money game suitable and open to all. Lesson mode is a full, OFSTED-compliant financial literacy curriculum for use in the classroom. Finally, Challenge Mode is an innovative financial literacy e-sports event for young people to test their knowledge in a fun, competitive environment.
We are honoured to be featured on The Gamer's Top Ten list, having edged out the likes of Minecraft Education, Kahoot!, and Wordle for the #2 spot. Here is a sneak peak of what The Gamer had to say in their article:
"It can be hard to find quality games on mobile, especially in the educational genre, which contains a large amount of low quality shovelware titles designed to trick kids and parents alike in order to make a quick buck.
On the flip side, the mobile gaming market has grown to become the biggest media industry with its accessible control scheme and the mass-adoption of smart devices globally. There are lots of apps with gamified elements designed to teach in an accessible manner, but there are also dedicated games that educate through the active mindset of play."