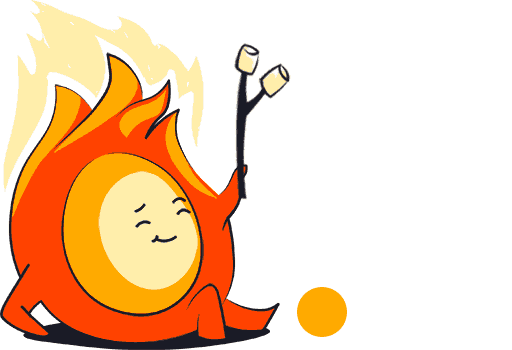 Dot Dot Fire Shortlisted for Lord Mayor's Dragon Awards 2023
We at Dot Dot Fire got a HUGE surprise this morning when we found out that we are a FINALIST for the Lord Mayor's Dragon Awards! This is an absolute honour for us, as the Awards celebrate national leaders in responsible business, and we're so proud that our hard work to lift generations of young people out of poverty is being recognised.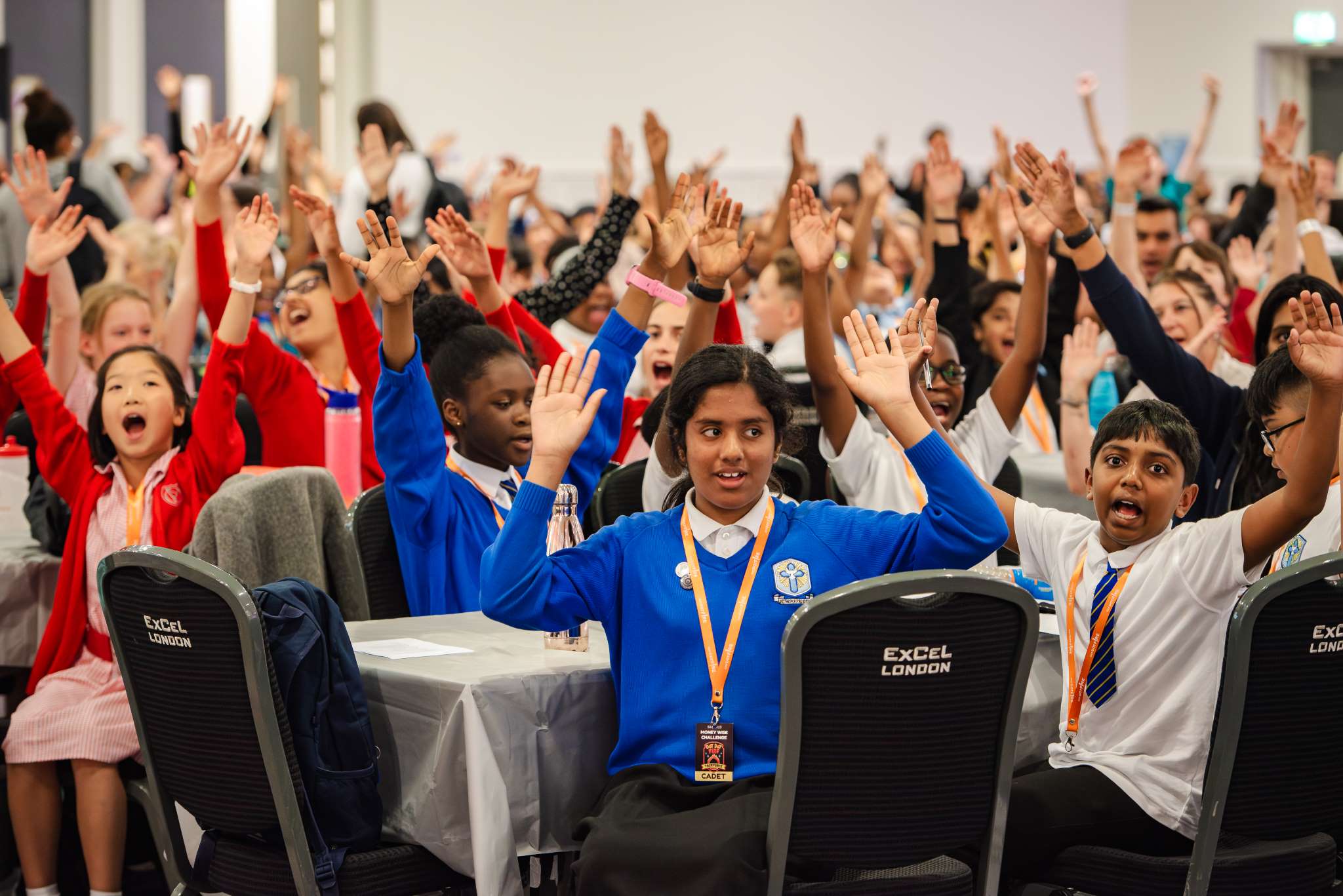 At Dot Dot Fire, we have brought vital financial literacy knowledge to over 450'000 young people, and counting!
We are a finalist for the Lord Mayor's Special Award for Leadership in Financial Literacy, and we are so excited to be featured alongside two other shortlisted candidates. Awards like these are so important, and really show how vital financial literacy is to overall wellbeing.
City AM published a piece on the release of the shortlist this morning. In it, the Lord Mayor of the City of London, Nicholas Lyons, has wonderful things to say about everyone on the shortlist:
"These 22 companies and individuals are doing sterling work to benefit communities in Greater London and across the UK."
Being shortlisted for such a prestigious award will open huge opportunities for us, and we really look forward to bringing our vital financial literacy education to even more young people around London!
Read the City of London release here