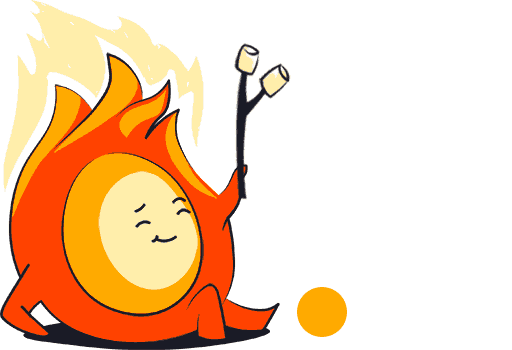 A Rising Star in Our Midst: Sabrina Au, Dot Dot Fire's Partnerships Lead
We are so proud to announce that our Partnerships Lead, Sabrina Au, has been selected as a finalist for WeAreTheCity's Rising Star Awards 2023, as one of the top 100 women to watch in the UK. The Rising Star Awards are the first awards to focus on the achievements of women below Senior Management or Director level, representing the female talent pipeline and the next generation of future leaders across the UK.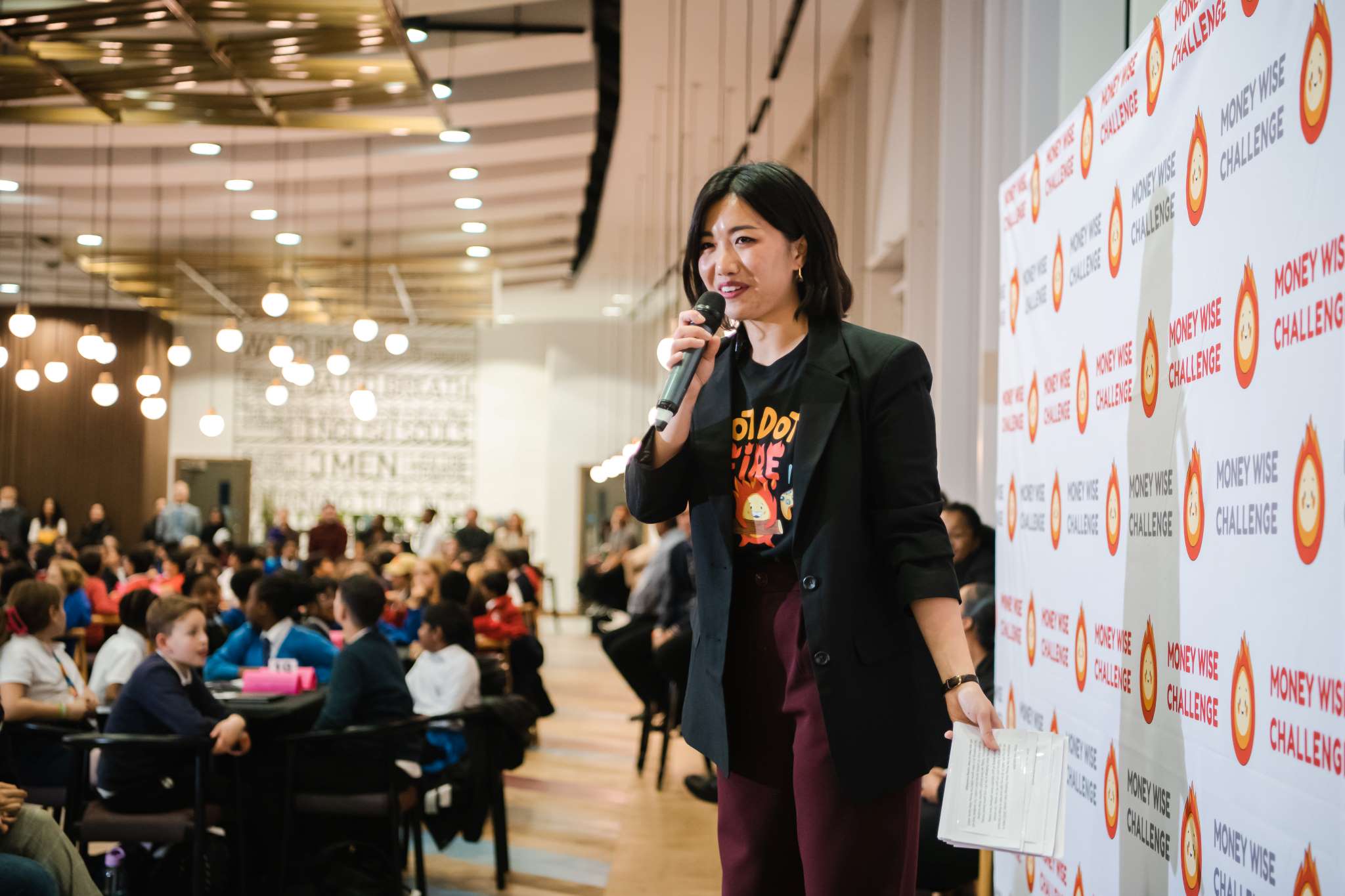 Sabrina Au, our Partnerships Lead, who has been shortlisted for WeAreTheCity's Rising Star Awards in the Education & Academia Category. Photo by Liz Isles Photography .
Since joining our team, Sabrina has revolutionised our approach to Partnership-building at Dot Dot Fire. Thanks to her empathy-led leadership and staggering perseverance, Dot Dot Fire has been able to build relationships with critical stakeholders across the UK, including London Borough Council of Newham, TELCO Citizens UK, Tate & Lyle Sugars, London City Airport, and ExCel London. Sabrina is being recognised by WeAreThe City in the category of Education & Academia for her outstanding work in Dot Dot Fire and beyond.
When the team asked Sabrina what being a Rising Star finalist meant to her, she said:
"Being nominated for the Rising Star Award, let alone being a finalist, is huge for me. This nomination means I am living up to the responsibility of setting the right example for the next generation of women who are entering the workforce. Being placed on the shortlist gives me even more agency when it comes to breaking through status quo, and trailblazing possibilities and opportunities so that other women can follow suit."