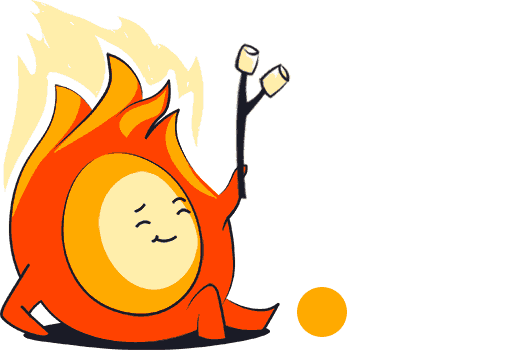 Gaming for good.
We are making a difference to children's lives, one download at a time. See how Gaming Ethically has turned every child's love for games into something lifechanging!
Join us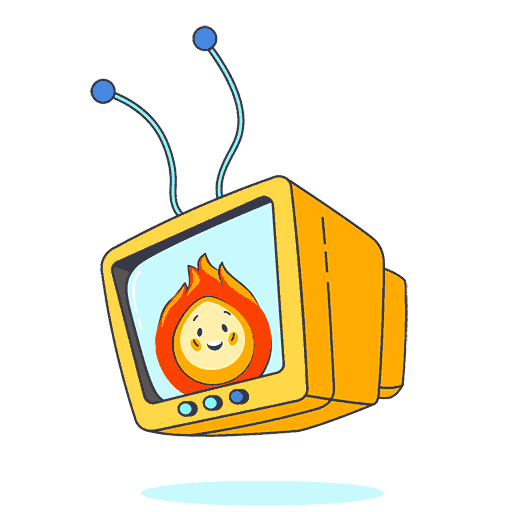 Good habits from a young age.
Changing the world forever and for the better means we must invest in the generation of the future. Gaming Ethically brings positive impact to the lives of today's children to build a brighter vision of tomorrow.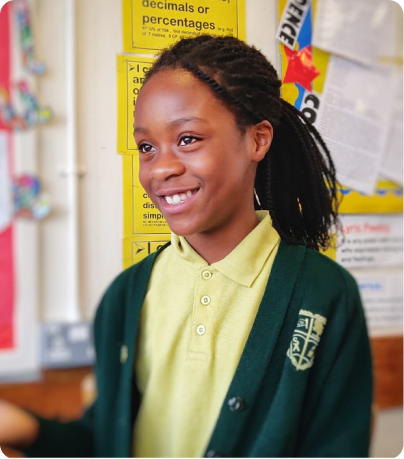 Jessica, London
Jessica is a Year 6 student at St. Antony's Catholic Primary School.
"I'm definitely going to be smarter when I buy things after this lesson. Usually, I end up buying things I don't need. Now I understand that since I don't need it, I won't buy it."
Jessica is one of the first children to participate in the Money Wise Lessons - a videogame-based curriculum that we developed to teach crucial money skills to children. Through playing our life-simulation game, Jessica learnt to make numerous financial decisions, from resisting manipulative advertising to building healthy saving habits.
We gave Jessica a headstart in life. Now money savvy and financially literate, Jessica is ready to navigate the real world outside the classroom!
Every download is a life changed.
Every child loves games. Gaming Ethically amplifies this universal love for games to bring about global change. Our mission is not only to help children learn but to help them apply their learning in lifechanging ways.
Help us change lives!
500,000+
Lives changed
194
Countries
150
Schools
Games that teach the untaught.
Our games go beyond what's taught in textbooks. We inspire children to think outside the box and help us find tangible solutions to the world's most pressing problems.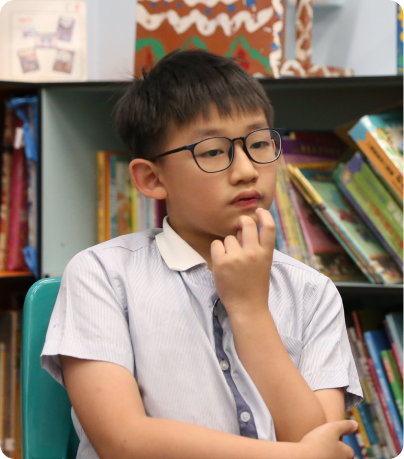 Jazz, Hong Kong
Jazz is a student at Catholic Mission School.
"Being good at a game isn't the only thing that's good. This game has really helped me improve my skills – my teamwork, trust and most importantly, partnership skills."
Jazz is a student who took part our STEM programme in Hong Kong: a series of 10 aviation-scenario games that come together to cover concepts across the STEM disciplines and more. Our STEM games go beyond the usual textbook format and has a strong focus on soft skills such as hand-eye coordination, decision-making, and problem-solving.
We aim to spark genuine interest in children like Jazz and help them discover their future potential.