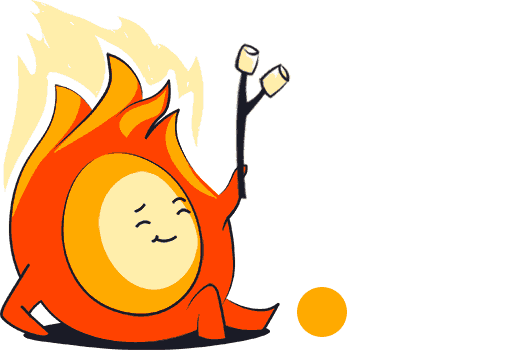 Play to save the world.
You don't need superpowers to become heroes of the future. Every child can be a hero in breaking the chain of generational poverty. Through our approach to gaming and learning, we are educating and empowering children, who will come together to create a world with the financial freedom they deserve.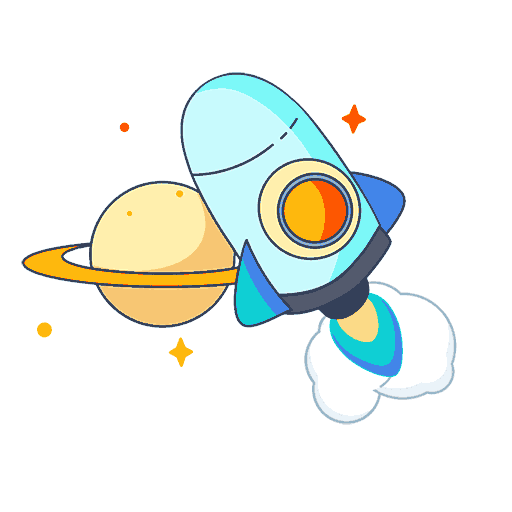 See how it works
Teaching the Untaught
Through playing our games, children learn personal finance and critical thinking skills that are traditionally untaught in the school curriculum. As almost 1 in 2 youths in the UK go into overdraft from the ages of 16 to 24, acquiring these skills from a young age gives them a much-needed head start and prepares them for adult life.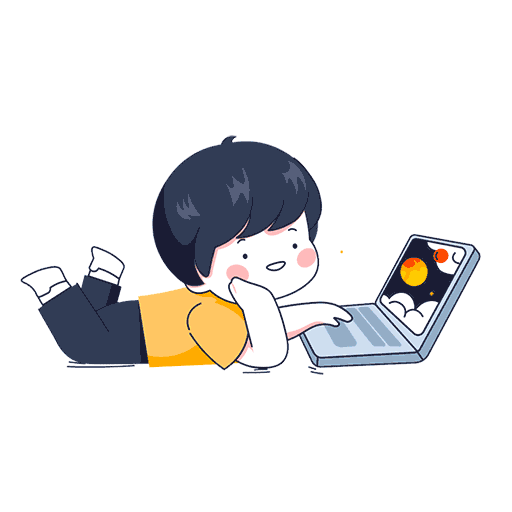 Virtual to Reality
The virtual decisions our pupils make in-game nurture good, life-changing habits in real life. As children strengthen their financial decision-making in our games, they leave the virtual world to apply these newfound strengths in their everyday lives. From thinking about their savings to making wiser choices at the supermarket – they are taking their learning from virtual to reality.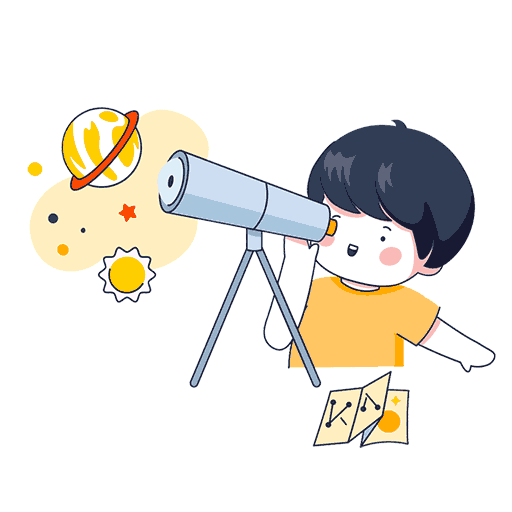 Kids Empowered!
Now equipped with better habits, our children are empowered to take control of their own financial future. With the tools Gaming Ethically has given them, children can continue putting their good habits into practice and become a new generation of savvier consumers.
Play to save
Imagine every child across the country empowered to take charge of their financial freedom through Gaming Ethically. Imagine every child having a savings habit, always reading the fine print, resisting impulse buying... Generational poverty would disappear within this generation.

Now imagine what other pressing problems we could solve, just by Gaming Ethically together. We're playing to save the world.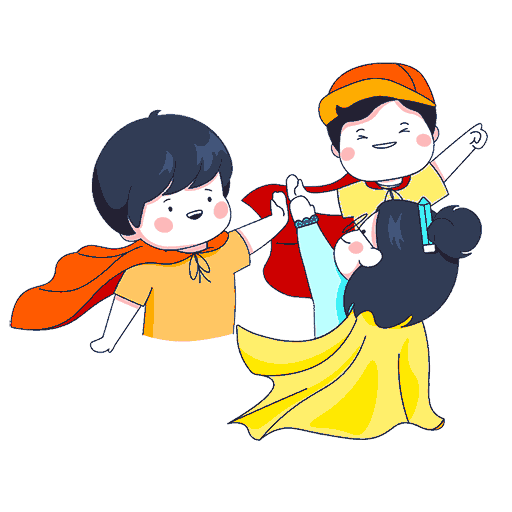 It's time to save the world.