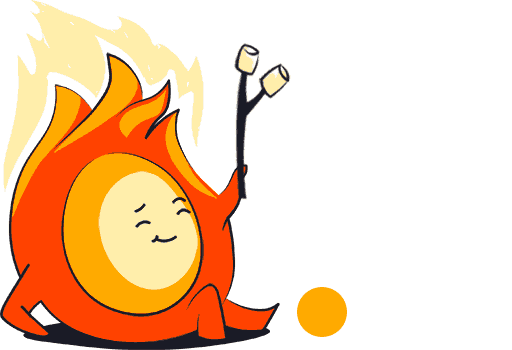 Dot Dot Fire Wins BizBubble 2023 Heart of Gold Award!
We are so excited to announce that Dot Dot Fire has been awarded the 2023 Heart of Gold Award by BizBubble. The BizBubble Awards celebrate UK's small business sector and give much-deserved recognition to the UK's best sole traders, micro-businesses, and small companies. The Heart of Gold award in particular, recognises a business that has a positive impact on the planet and the people around them.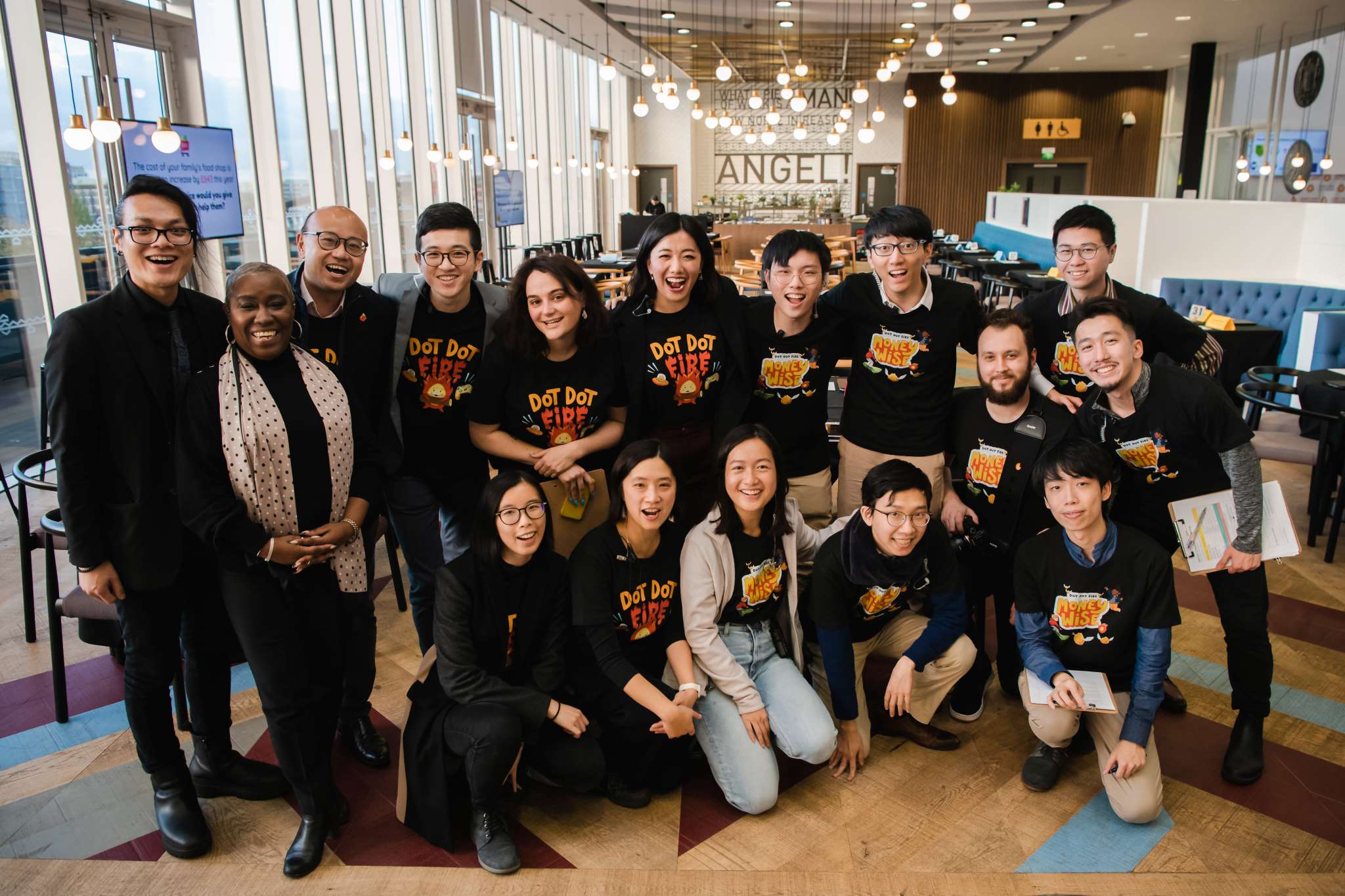 The Dot Dot Fire Team, pictured here opening the 2022 East London Money Wise Challenge, was awarded the 2023 Heart of Gold Award by BizBubble. Photo by Liz Isles Photography.
Since beginning operations in the UK, the team at Dot Dot Fire has reached heights we never could have imagined. In just a year and a half, we have deployed our full financial literacy curriculum in 15 London schools, hosted the UK's first ever financial literacy e-sports competition, and have impacted the lives of over 450'000 young people globally through our free, open-access financial literacy game.
To win this award is a huge honour for our team, as it recognises and celebrates our commitment to breaking cycles of generational poverty and improving the lives of underserved communities across the world, one financial literacy lesson at a time. As we look to the future, our dreams and goals are bigger than ever, and we can't wait to make progress toward building the most financially-literate generation yet.
On behalf of the entire Dot Dot Fire team, we wish to thank the BizBubble selection committee for this award, and to extend our heartfelt congratulations to all nominees and winners other BizBubble Award Categories.