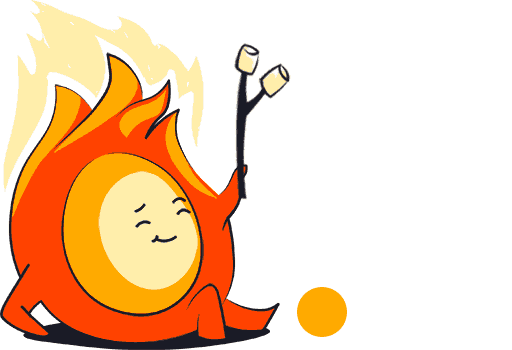 In Your Area Features Dot Dot Fire: "Online Game Teaches Thousands of Kids How to Be Good with Money"
This past June, the Dot Dot Fire team reached new heights in the development of our Money Wise Challenge. With the incredible support of ExCel London, we organized a London-wide Challenge, welcoming 700 students from over 100 schools across the city. Together, students competed to solve personal finance scenarios related to Debt, Unemployment, and Inflation, with the goal of becoming Money Wise Champions.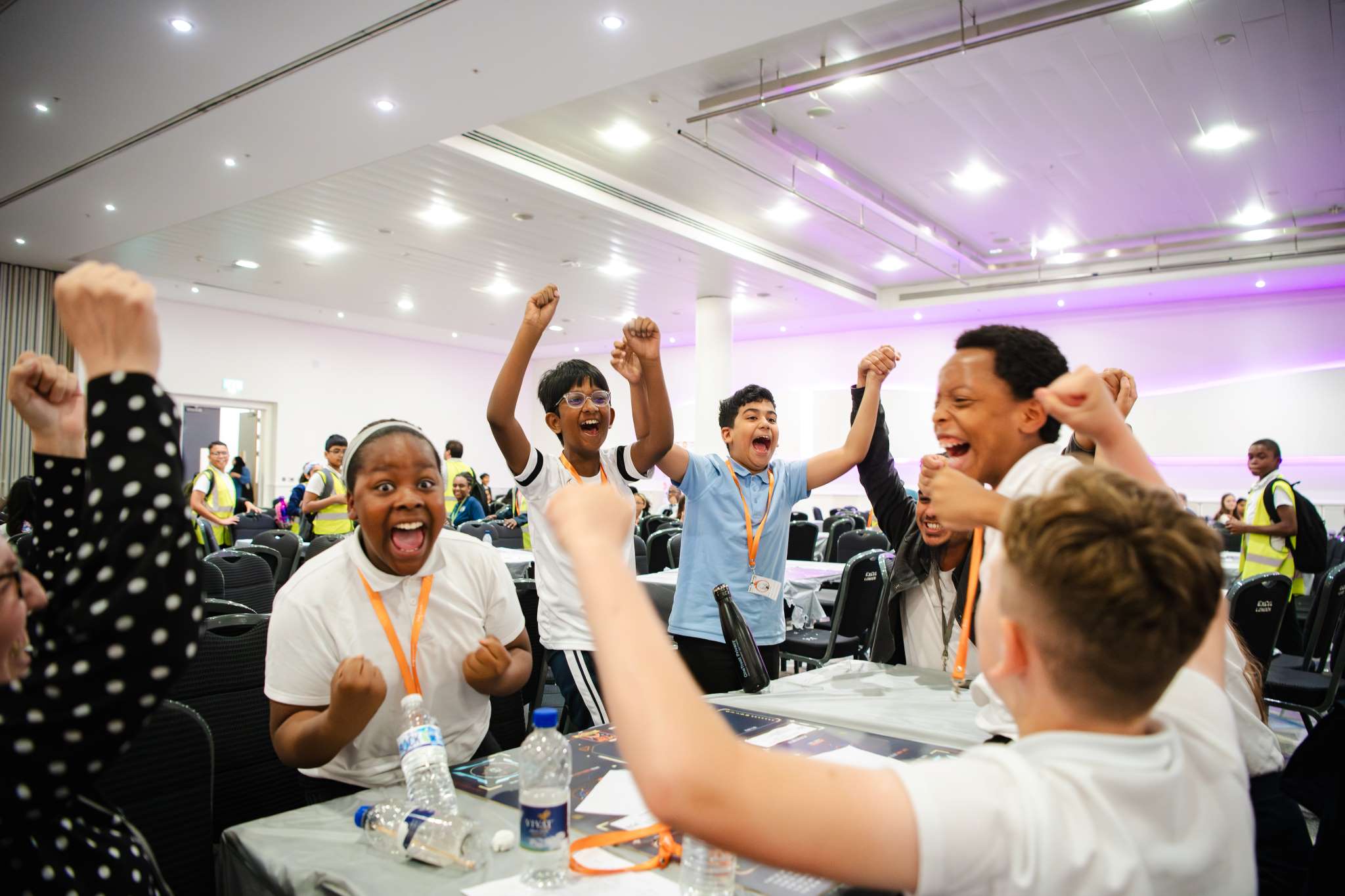 Students Celebrate their Win at Money Wise Challenge London 2023. Photo by Liz Isles Photography.
The event was a huge success, and we are incredibly proud to have imparted young people with essential skills to start tackling the cost-of-living crisis immediately.
It always means a great deal to us when a publication chooses to cover our story, and this latest article from In Your Area is just as special. Here is a sneak peak of the article, which provides insight into latest financial literacy research, as well as our Money Wise Challenge and Money Wise Lessons offerings:
"Thousands of school children are using free game-based lessons to learn essential financial skills. Ethical gaming startup Dot Dot Fire has teamed up with 100 schools as families face the cost-of-living crisis.
They are working together with three London councils to provide free teaching resources based on Dot Dot Fire's popular Money Wise Game. Research published in May showed that only two out of three young adults are financially literate and 61% per cent do not recall receiving financial education at all at school."