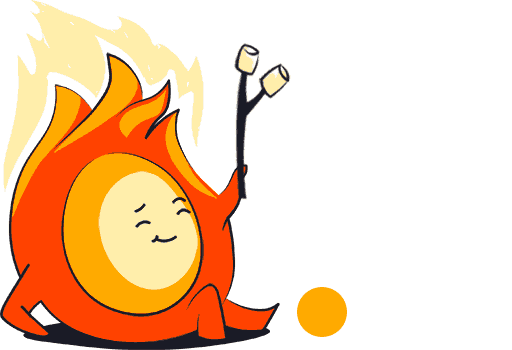 Dot Dot Fire Partners with ExCel London: A Joint Effort to Bring Free Financial Education to Young People Across London
Whenever we at Dot Dot Fire plan a Money Wise Challenge, the biggest bottleneck toward accommodating growing numbers of guests is that of finding a suitable venue. In the past, securing the right venue was incredibly difficult, as rental costs are steep. Moreover, as the number of young people interested in participating in the Money Wise Challenge grows, we have a smaller and smaller selection of possible venues to choose from.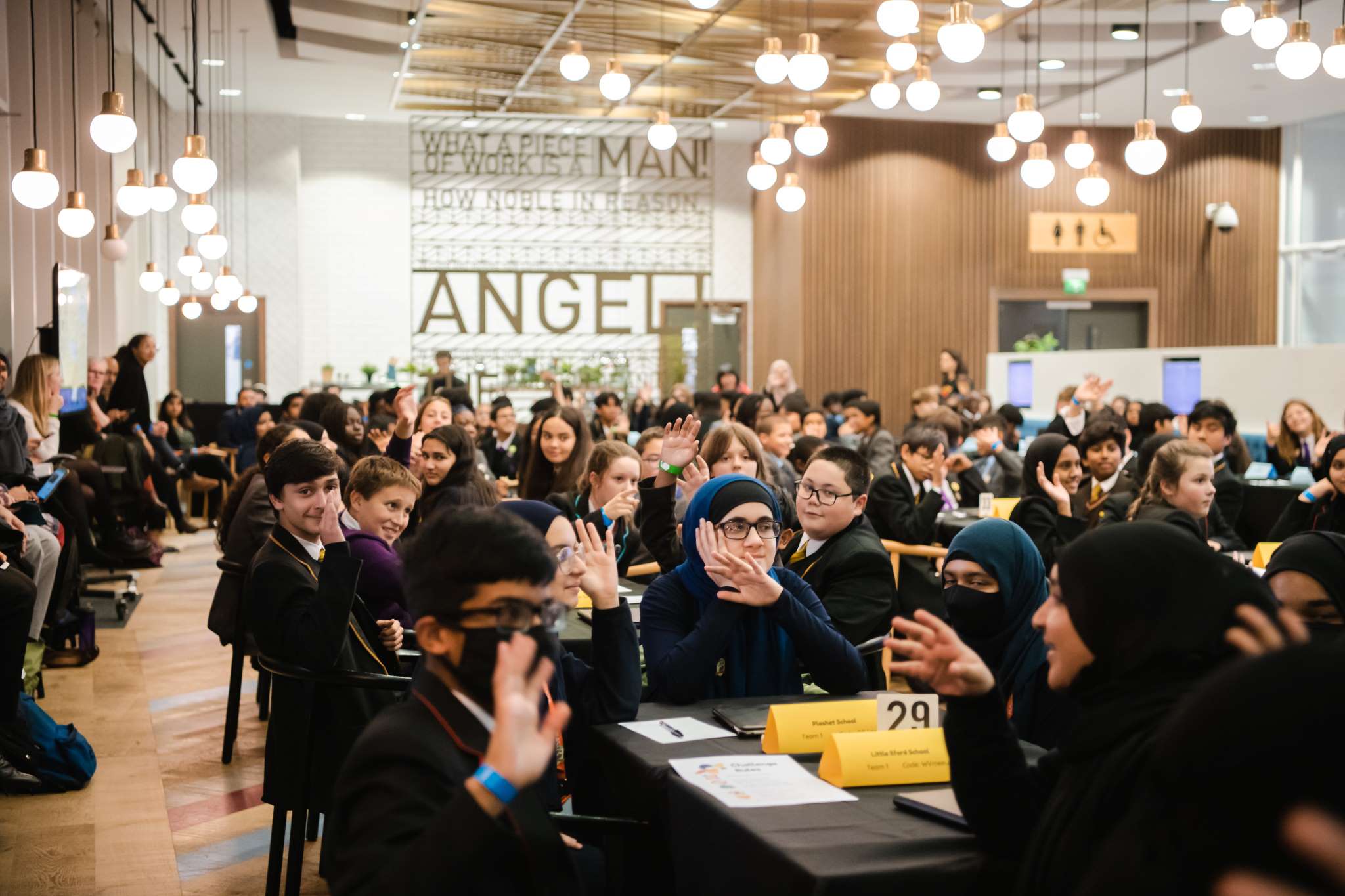 Photo of contestants at our most recent East London Money Wise Challenge, November 2022. Photo by Liz Isles Photography.
Considering this, we are utterly delighted to announce that Dot Dot Fire has partnered with ExCel London, who have generously sponsored their Platinum Suite for our upcoming Money Wise Challenge in June 2023!
As the leading events venue space in London, a partnership with ExCel has always been an absolute dream for us. Thanks to this collaboration, we can widen the number of attendees at the Money Wise Challenge up to 1000+ students. We can only imagine how exciting it will be for a young person to see that the event they are attending with their school is taking place at such a prestigious venue as the Platinum Suite.
In addition, two of ExCel's esteemed staff members, Barry Saitch, Director of Finance, and Diana Haddon, Head of Financial Planning and Analysis, will be joining us on the day to support over 700 competing students.
Now that we have teamed up with ExCel London, we can't wait to make the upcoming Money Wise Challenge bigger and better than ever!
Stay tuned for further updates: things are about to get kicked up a notch!