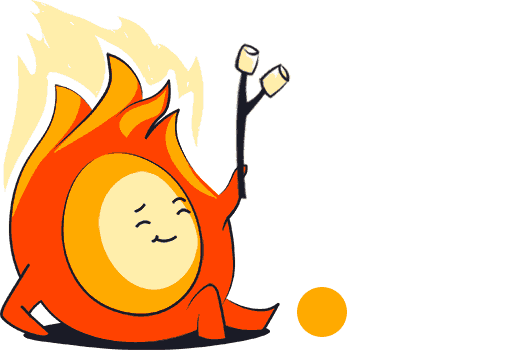 Dot Dot Fire Personal Finance Programme at St. Antony's Primary School
St. Antony's Catholic Primary School in Newham, declared by The Sunday Times as "the primary school of the decade", recently completed the 10-week Dot Dot Fire Personal Finance Programme with their Year 6 cohort. The pupils at St. Antony's can now show off their newfound financial savviness in their everyday consumer choices.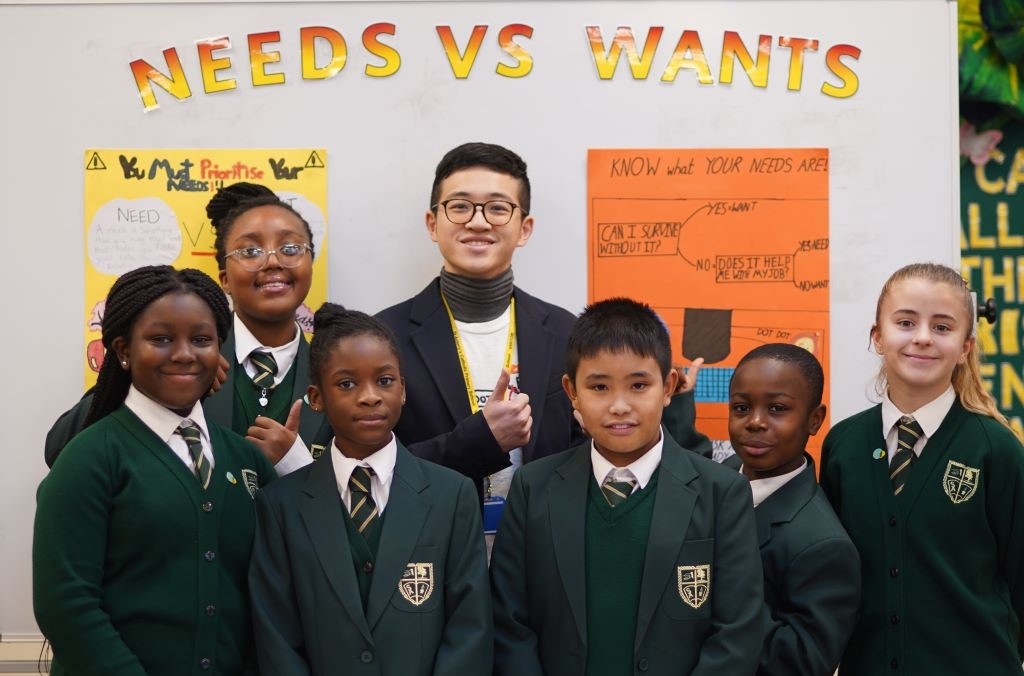 Dot Dot Fire co-founder Franco Lam (middle) with a group of Year 6 pupils at St. Antony's.
The Programme introduces the importance of money management to the pupils of St. Antony's and covers concepts such as advertising, needs and wants, and saving habits. The lessons open with introducing a core financial concept before the pupils dive into the game. They then engage with in-game dilemmas and decisions, bursting into excited discussions. 'When they play the game, their brains are really switched on,' says Nathan Chan, the teacher who taught the Programme at St. Antony's. Their lesson experience culminates in heated debate, as the concepts taught in-game are consolidated offline and brought into real life examples.

In one lesson, pupils were asked to go back-to-school shopping for a character in-game. They were given an extensive shopping list and asked to determine which items were actual needs. After the lesson, Jessica reflects on her habits when she is out shopping with her Mum. 'Usually, I end up buying things I don't need. Now I understand that since I don't need it, I won't buy it,' she says.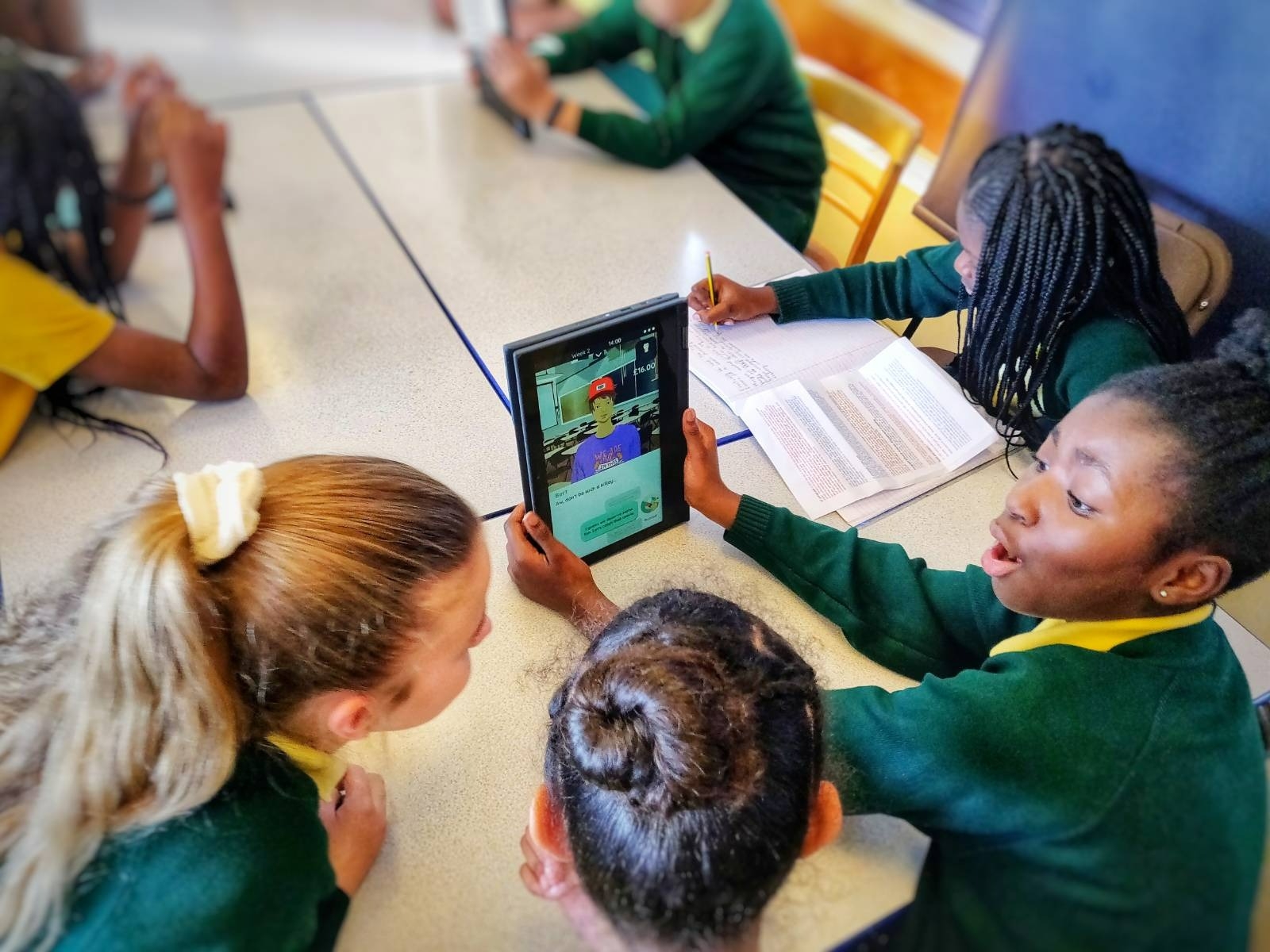 Year 6 pupils playing the game together and discussing what choices to make during the Programme.
Games are the language of the current generation, so the Programme's game-based lessons really speak to the pupils. 'Introducing ethical gaming in this manner in ICT classes gives our pupils the skills to develop their reasoning and researching ability and help them become confident and competent learners,' says Yvonne Wade, Deputy Head, Year 6 and Curriculum Lead at St. Antony's. The lessons are memorable, and some are even teaching their parents to be more money-wise. "What this [programme] has taught my son, has stuck with him," says Stephanie, the parent of a Year 6 pupil at St. Antony's, "He enjoys the learning through the game more and now he's telling me about his money knowledge."
As today's children are born into an evolving era of online retail and e-payments, they must be equipped with not just the correct skillset, but the correct mindset to make their own financial decisions. 'Working alongside Dot Dot Fire provided us with the tools to align our children's learning with the 21
st
century,' states Wade.
Following the success of the Programme at St. Antony's, we look forward to bringing our effective and accessible financial education to more children across the country.
Bring it to your school