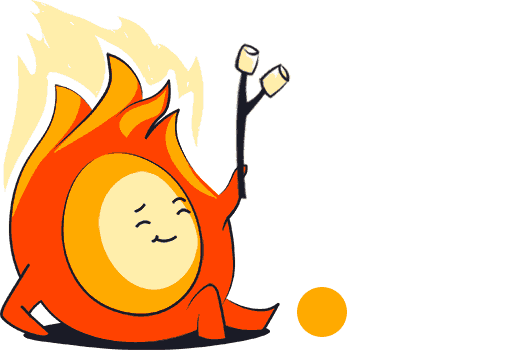 Bring Money Wise Lessons to your school!
Money Wise Lessons is an interactive, interdisciplinary curriculum that teaches children how to think and talk about money. From understanding consumer lifestyle concepts to developing computing, speaking, and listening skills, the Lessons equip pupils with the critical thinking and money management skills to make wise financial choices in their everyday lives.

Pupils who have completed the Money Wise Lessons reflect real, tangible change in their lives. They are more aware of sellers' motives and the importance of good money habits, translating to being more savvy at the supermarket, thinking about their needs before making purchases, and starting saving habits. Every child deserves a future with financial freedom, and Money Wise Lessons is here to bring it to the children of your classroom.

Money Wise Lessons consists of ten interactive 45-minute lessons. Each lesson teaches a key financial skill and comes with corresponding video games, activities, and teaching materials (including slides, worksheets, lesson plans, and detailed guides). Topics covered in the curriculum include: understanding opportunity cost, reading the fine print, advertising tactics, online research, and more.
Easy personal finance in your classroom
Integrated with National Curriculum Learning Outcomes
Suitable for KS2 – KS3 pupils
Designed to be teachable by any Teaching Assistant
Play on Chromebook, Android tablet, iPad or mobile phone
Bring this to your school