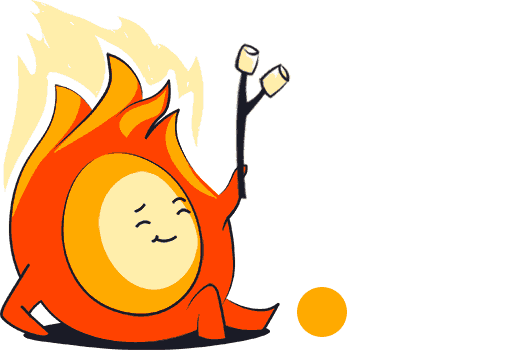 Could your pupils be money-wise champions? Join the Dot Dot Fire Money Wise Challenge™ – the UK's only game-based money competition.
The Money Wise Challenge is back again to put your pupils' financial knowledge to the test! Using the
2021 Educational Game of the Year
*,
The NeighborMood
, pupils deuce it out against teams from other schools by speed-answering questions on personal finance topics. Kickstart their personal finance journey with a one-of-a-kind extracurricular achievement!
Sign-ups now OPEN for the Money Wise Challenge Autumn 2022!
Free of charge
When: 15 November 2022, 4:30pm - 6:30pm
Location: TBC
Open to Y5 - Y11
Prizes and certificates!
Enter in teams of 3
Each school can enter 2 teams per category
| | |
| --- | --- |
| Category A | Y5 – Y6 |
| Category B | Y7 – Y9 |
| Category C | Y10 – Y11 |
Sign up now!
Deadline to register: 19 October 2022, 11:59pm
Gaming for a good cause
We're taking the competition to the next level! From construction companies to fintech innovators, we've partnered with businesses who are invested in your pupils' financial education and giving back to society.

Our corporate partners have generously pledged acts of social good that support and contribute to the welfare of our communities – but only if pupils can beat our Top Score!

If pupils can surpass our Top Score during the competition, then our partners will make their promises a reality. Let's get money savvy and play for the greater good!

Pledges to be announced soon: please check back at a later date.
*2021 Educational Game of the Year awarded by the The Institute for Financial Literacy (USA).